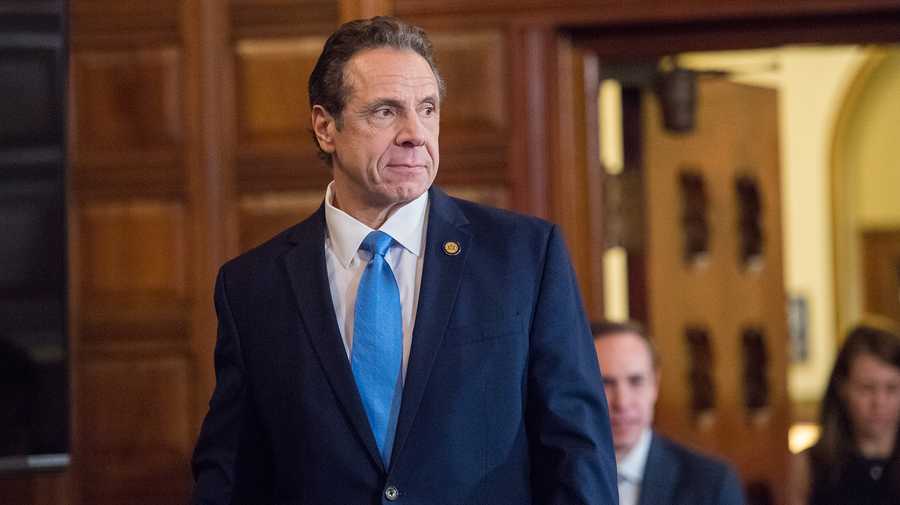 Americans rejoice after pharmaceutical giant Pfizer announced the completion of a COVID-19 vaccine that is 90% effective at preventing infections, but one governor is less than thrilled about its timing.
In a joint venture, the American Pfizer and German BioNTech released a limited statement on Monday claiming the completion of Stage 3 clinical trials showed promising results. "The company said that the analysis found that the vaccine was more than 90 percent effective in preventing the disease among trial volunteers who had no evidence of prior coronavirus infection," the New York Times reported.
Pfizer will be seeking emergency authorization from the FDA later this month to begin selling a 2-stage vaccine. The company anticipates having enough doses for 15-20 million people by the end of this year.
The Trump administration, as part of Operation Warp Speed, entered into a $1.95 billion deal with the drug manufacturer over the summer to deliver 100 million doses to the federal government, though Pfizer did not receive any funding from the federal government for the vaccine's research and development.
While the market rallied behind this indication that life may soon return to normal, New York Governor Andrew Cuomo called the expedited release of a vaccine "bad news."
On ABC's Good Morning America, the Democratic governor told host George Stephanopoulos the vaccine came out two months too soon; that he'd rather a vaccine be released under anticipated incoming President Joe Biden. "The good news is the Pfizer tests look good and we'll have a vaccine shortly. The bad news is that it's about two months before Joe Biden takes over and that means this administration is going to be implementing a vaccine plan," Cuomo said on-air, attacking the White House's plans for distributing the vaccine. "The Trump Administration is rolling out the vaccination plan and I believe it's flawed. I believe it learns nothing from the past."
He said the administration's "scrambling" to administer 120 million COVID tests foreshadows a difficulty in rapidly distributing 330 million vaccines. Though it's worth noting the production of 100 million vaccine doses is already well underway, and once produced injecting a vaccine does not require the same medical infrastructure needed to collect and test samples for Coronavirus in a lab.
He then recanted a debunked claim that the Trump administration did not mobilize to fight COVID-19 infections in its early days and that he denied the virus's existence.
"They're going to take this vaccine and they're going to go through the private mechanism. Through hospitals, through drug market chains, et cetera. That's going to be slow and that's going to bypass the communities that we call health care deserts," Cuomo added. "If you don't have a Rite Aid or a CVS then you're in trouble and that's what happened the first time with Covid."
Cuomo had signaled several weeks ago he'd delay the distribution of any vaccine released while Trump is in office due to a distrust of the FDA and CDC. "What I said I'm going to do in New York is we're going to put together our own group of doctors and medical experts to review the vaccine and the efficacy and the protocol, and if they say it's safe, I'll go to the people of New York and I will say it's safe with that credibility," Cuomo said in mid-October. "But I believe, all across the country, you are going to need someone other than this FDA and this CDC saying it's safe."
Under Cuomo's watch, 33,876 New Yorkers died from Coronavirus related complications, more than any other state, and ranks second in deaths per capita at 1,741 deaths per million residents. The state also mandated nursing homes admit COVID-19 patients during New York's first wave.
---
---
Categories: Politics