For nearly 6-months, protesters in Hong Kong have taken to the streets in defiance of ever-increasing influence Beijing has over the former British Colony. Months of youth mobilization seem to have paid off as the latest election results show overwhelming support and a clear victory for Pro-Democracy protesters.
Out of the 18 Hong Kong Council Districts, 17 are now controlled by Pro-Democracy members. After the most recent election in 2015, all 18 districts had a Pro-Beijing majority.
The complete 180 in voting can only be reasonably linked to the mass outrage which followed the passage of an extradition bill by Hong Kong's Chief Executive, Carrie Lam. After months of protests which shut down major sections of the city, including an airport, she repealed the bill prior to the election. That move clearly had little affect on the already brewing revolutionary sentiment felt by millions of citizens.
With a historic 71% voter turn out, the BBC reports it "as a stinging rebuke of Ms Lam's leadership and a show of support for the protest movement." More than twice as many Hong Kong citizens showed up to the polls – 2.94 million compared to 1.4 million in 2015.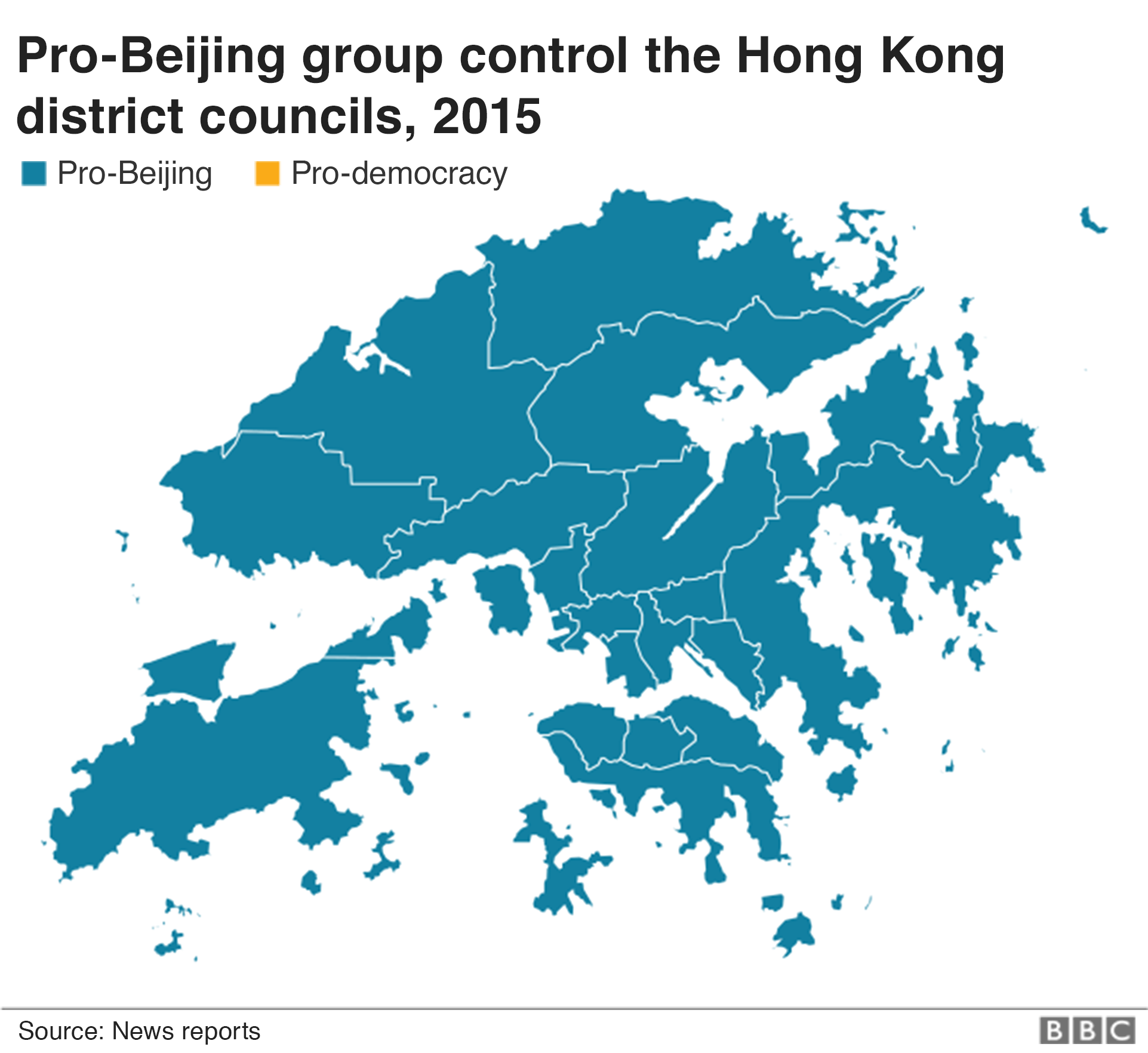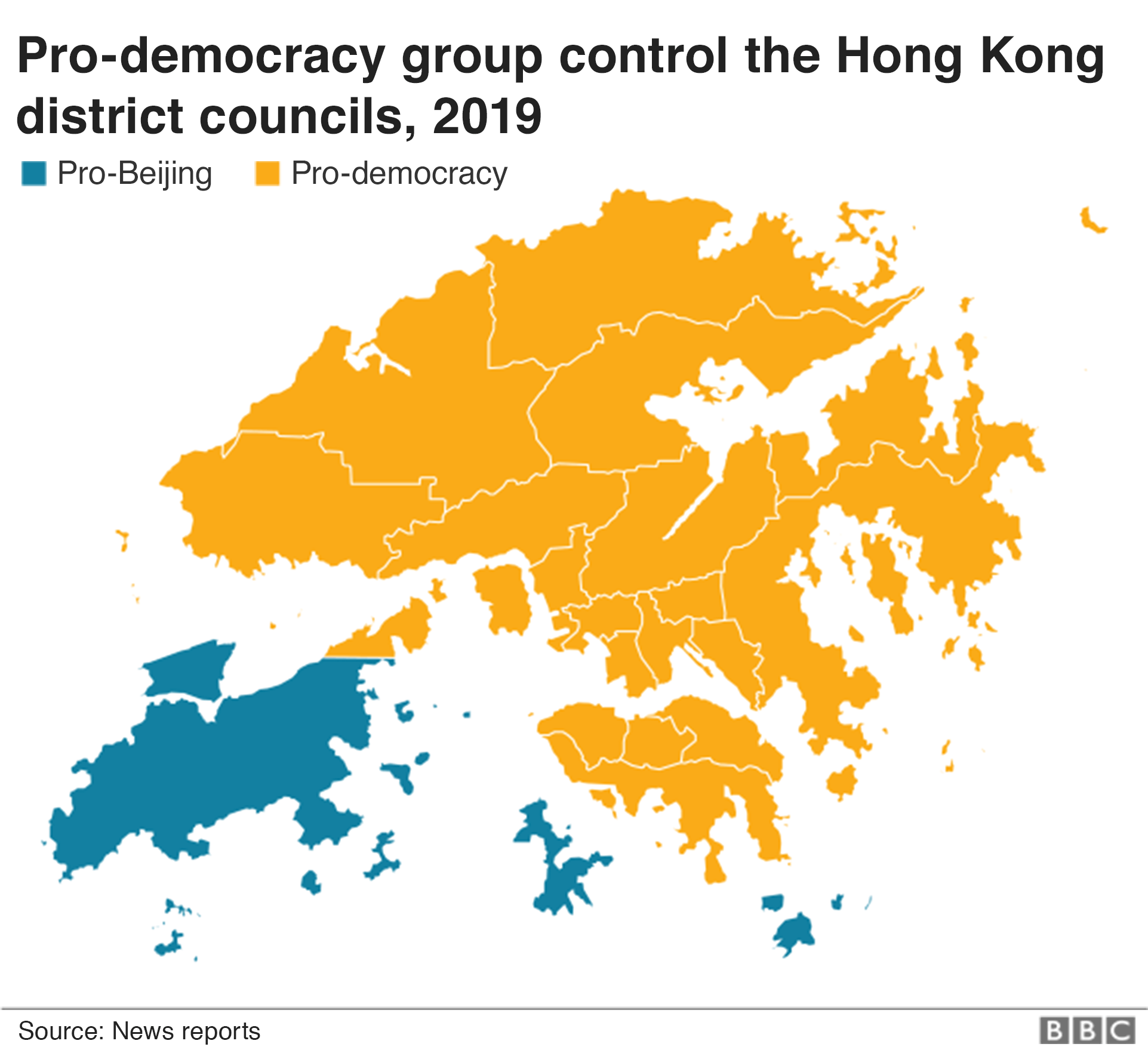 Pro-Democracy candidates won 60% of the vote – a total landslide.
For individual elections, the results are just as joyous, "Pro-democracy contenders were victorious 347 of the 452 district council seats up for grabs; pro-Beijing candidates won 60 seats; while independents – many of them pro-democracy – got 45," according to the BBC.
Four years ago, Pro-Beijing candidates won 398 of the 452 seats.
Council members don't hold much power; however, their say extends mostly to local issues with little national relevance. Councilors do have the ability to choose 117 people to sit on the 1,200 person committee tasked with deciding who holds Hong Kong's Chief Executive position, so influence by the Pro-Democracy faction is sure to rise.
In her first statement following the election, Executive Lam said she was concerned over "deficiencies in governance, including unhappiness with the time taken to deal with the unstable environment".
Some Chinese government backed news outlets went as far as blaming the US for interfering in their election process. Very ironic. A country accused of routinely censoring and oppressing its citizens accuses others of electoral inference. Though no evidence supports anything other than honest reporting.
---
---
Categories: World News