As a response to the latest mass shooting in Odessa, Texas, local politicians attempt to take an unorthodox approach to addressing gun related violence in the United States.
The City Council officially designated the National Rifle Association, the largest pro-2nd Amendment organization and oldest civil rights activist group, a "domestic terrorist organization."
The resolution passed yesterday begins with the premise that "the United States is plagued by an epidemic of gun violence," which is less than accurate. While they cite 36,000 yearly firearm deaths, only about 1/3 of those are actually homicides, with the majority being suicide related. Catherine Stefani, the author of the resolution, also falsely claimed in the resolution that there have been more mass shootings than days in the year. Actually, there have been only 25. Slightly higher than recent years, but not astronomical.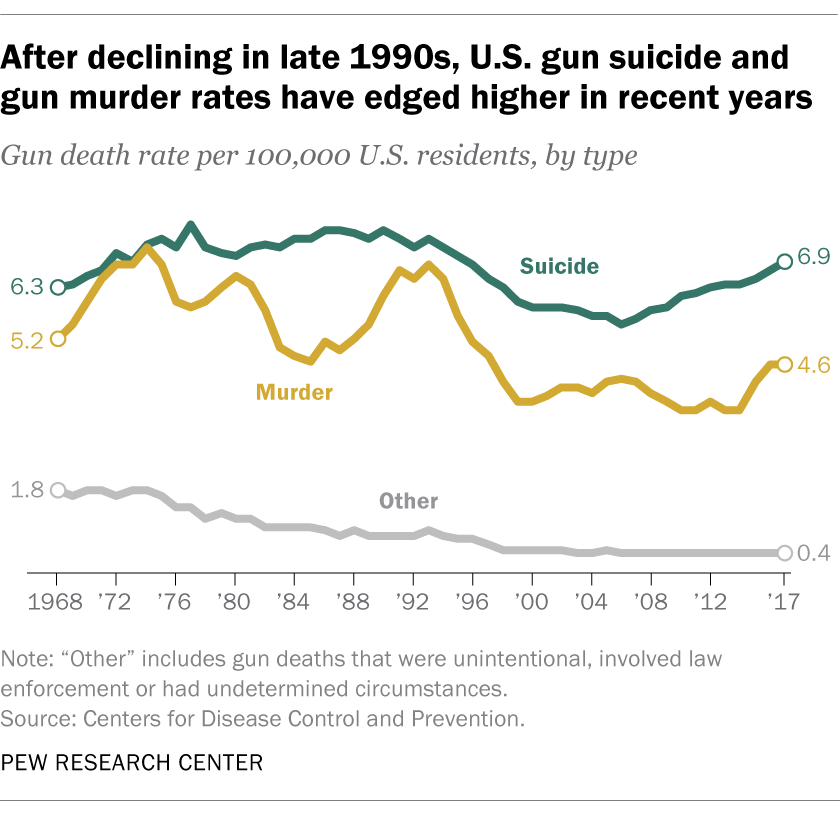 Written after the Gilroy Garlic Music Festival shooting in California, the resolution names specific victims of the mass shooting.
Stefani cites the Department of Justice's definition of a domestic terrorist organization, accusing the NRA of advocating for the use of weapons "with intent to endanger, directly or indirectly, the safety of one or more individuals or to cause substantial damage to property." Fact checkers have ruled this satire level of falseness.
"The National Rifle Association musters its considerable wealth and organizational strength to promote gun ownership and incite gun owners to acts of violence." She adds, "the National Rifle Association spreads propaganda that misinforms and aims to deceive the public about the dangers of gun violence, [and] the leadership… promotes extremist positions, in defiance of the views of a majority of its membership and the public, and undermine the general welfare."
She also claims that the NRA has armed people who have committed acts of terrorism and mass shootings, which is not true as no recent mass shooter has been one of the 5 million members of the NRA.
San Fransico will now actively limit the financial prospects of any vendors they work with who hold pro 2nd Amendment beliefs by "tak[ing] every reasonable step to limit those entities who do business with the City and County of San Francisco from doing business with this domestic terrorist organization." Critics say this draws stark similarity to McCarthy era Blacklisting of Communists during the 1950's Red Scare.
In a statement, Stefani said "the NRA has it coming to them, and I will do everything that I possibly can to call them out on what they are, which is a domestic terrorist organization." She doesn't want it to end with a simple declaration as she is calling on other cities to follow in their footsteps.
The NRA released a statement in response, saying "this ludicrous stunt by the Board of Supervisors is an effort to distract from the real problems facing San Francisco, such as rampant homelessness, drug abuse and skyrocketing petty crime, to name a few. The board is wasting taxpayer dollars to declare 5 million law-abiding Americans domestic terrorists, and it's shameful."
---
---